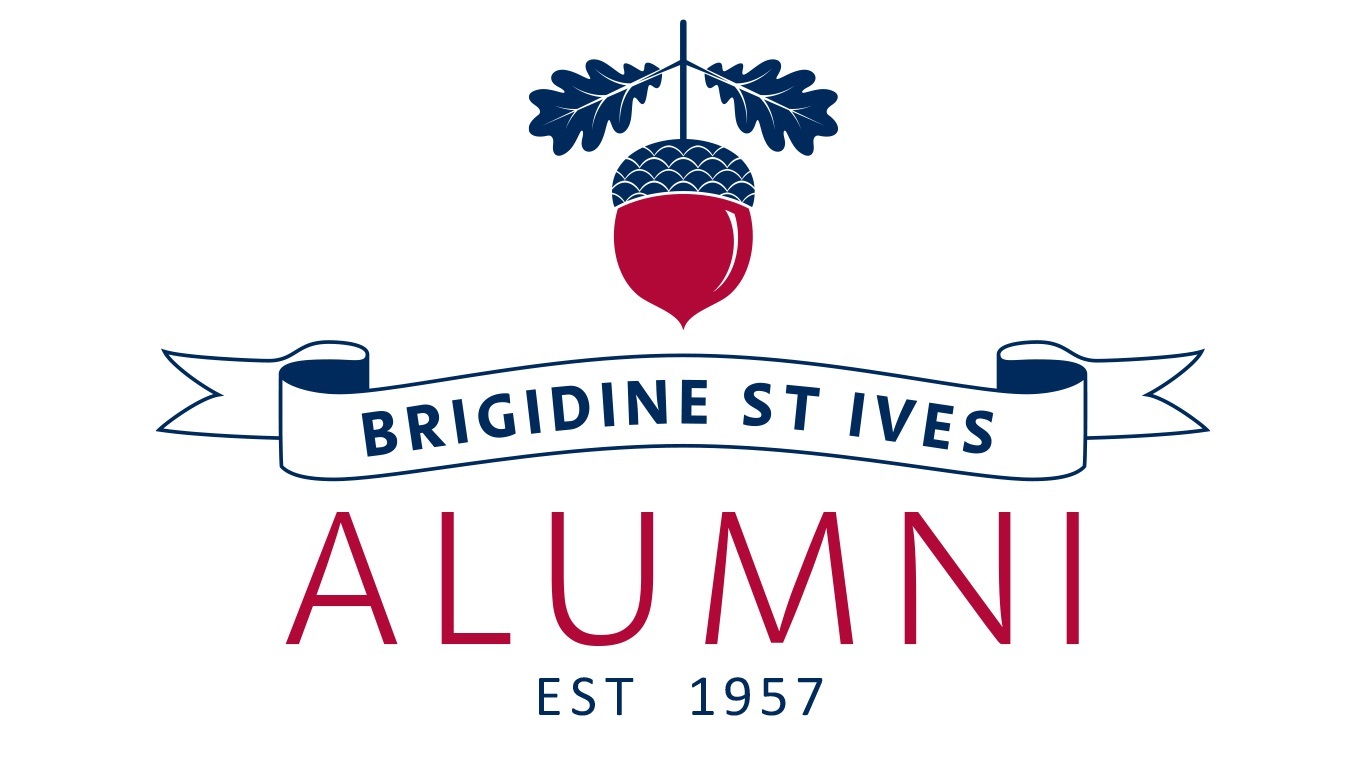 ALUMNI CONNECT
People. News. Memories.
Welcome to Alumni Connect, the home of Brigidine College St Ives alumni community. When a student or staff member, leaves Brigidine College St Ives they automatically become a member of our alumni community.

We are extremely proud of the almost 7000 young women who have passed through our gates during the College's 65 year history. With strength and gentleness each of them has gone on to make a difference in an ever changing world.
Our Alumni are an integral part of our wider College community. Often alumni choose to enrol their daughters or granddaughters at the College to carry on a tradition started years before.
Being part of this community means you have the opportunity to come together, celebrate, and remember your College days. To ensure you receive news of College events and invitations to Reunion Days please make sure the contact details we have for you are up to date. Stay in touch and share your stories with us. We love to hear where life has taken you since your graduation.
If you have any questions relating to our alumni please contact Pip Inman, Alumni and Community Relations Coordinator, by email pinman@brigidine.nsw.edu.au or phone 02 9988 6254.
Please click the button below to Login/ Register.
LOGIN / ReGISTER